Clear Creek Cat Rescue Cat Bios
Visit the Clear Creek Cat Rescue website here!
Sponsored by …
Calvin and Charlie are bonded buddies who have lived together a long time. Calvin is 10 years old, a handsome short haired boy in black and white, and Charlie is soft orange about 15 years old.
These boys are gentle and quiet and want only to have a good home with a loved one. They don't require all your attention. They are past the climb the curtains stage and cause trouble just for fun stage, and are happy to
snooze most of the time, cruise around the house and yard sometimes, and give you cuddles when you need them. They are easy mellow boys who ended up homeless through no fault of their own. They would be the purrfect pair to keep you company and bring you the joy of love and affection.
In Wasilla. Call 980-8898
CALVIN AND CHARLIE CAN BE ADOPTED TO A GOOD HOME FOR $60!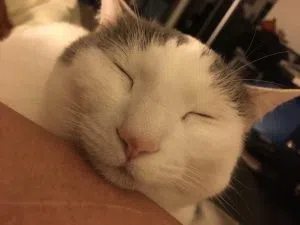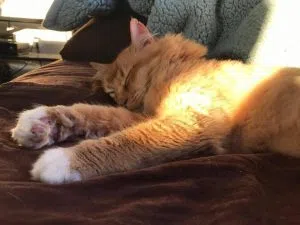 Also, check out our other great cats and kittens available for adoption.